Beauty Salons Near You
{heading_category_4_near_you_description}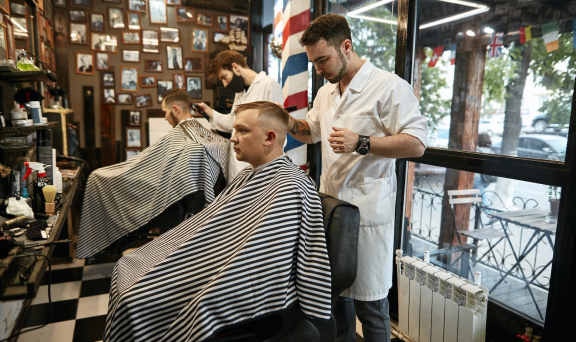 Best beauty Salon Reviews
Good n friendly members are there , excellent service are there , there are reasonable price of every treatment.. eco friendly atmosphere ... I always recommend..
---
Lipstick The Spa
Seven maharaja Tegore rode
See more
Excellent service and empathetic people. I really loved the owner duo who have absolutely knowledge of skin treatment and recommended you service per your skin type.
---
Lipstick The Spa
Seven maharaja Tegore rode
See more
---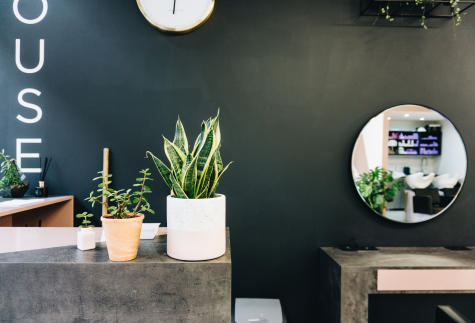 Beauty Salon FAQs
{faq_category_4_question_1}
{faq_category_4_answer_1}
{faq_category_4_question_2}
{faq_category_4_answer_2}
{faq_category_4_question_3}
{faq_category_4_answer_3}
{categories_page_bottom_4}
---