Nail Salon Near You
{heading_category_8_near_you_description}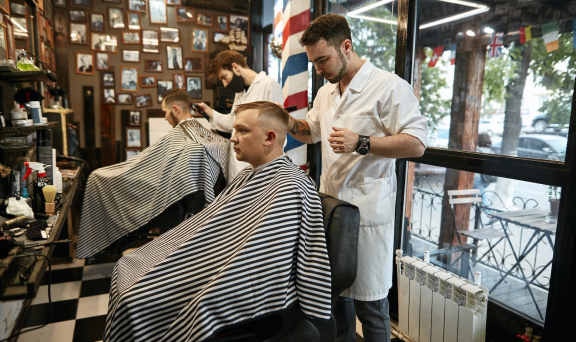 ---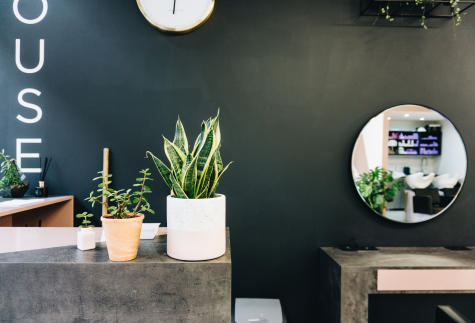 Nail Salon FAQs
What Services Do Nail Salons Offer?
Nail salons provide basic manicures and pedicures- this involves trimming and shaping a client's nails, then a nail technician will apply regular polish to the nails, as well as offer cuticle trimming and lotion massage for dry skin on clients' hands and feet. Many nail salons also offer specialty service options like gel polish, custom nail art, acrylics, paraffin wax treatment and services for natural nails. Belliata will help you to compare the manicure and pedicure services and prices offered by nail salons in your area so that you can find exactly what you're looking for.
How To Find The Best Nail Salon Near Me?
By using Belliata, you can find the best nail salons near you. Our search tools and booking platform make it easy for you to compare the prices and nail salon services available in your area. You can also look at customer review scores and check out their comments. This will make it easy for you to schedule your next gel manicure or pedicure with confidence. Why not give it a try today?
What Are Nail Prices In My Area?
A basic manicure will usually cost from 100 to $150, while deluxe or custom nail services like a royal manicure, gel polish or acrylic overlays and extensions can cost $200 and more. Custom nail designs often cost more than standard services, too. One important advantage of using Belliata is your ability to locate the nail salons near you and compare their prices. Our user-friendly interface makes it easy to find the nail services you're looking for quickly and easily.
{categories_page_bottom_8}
---